Classionata Concert Days - Mozart-Gala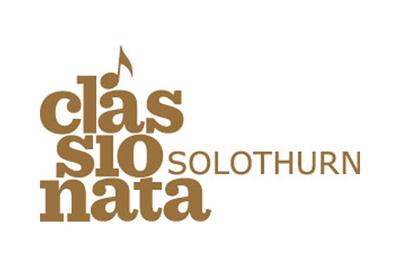 Information
The Festival Orchestra
Andreas Spörri conducts the "Symphonieorchester der Volksoper Wien". This top orchestra from Vienna, together with internationally active instrumentalists and singers, guarantees excellent performances at the Concert Days.
The conductor
The internationally active conductor Andreas Spörri is one of the most versatile conductors and artists in Switzerland. His international conductors have followed his lead: Montreal, Munich, Tbilisi, Edmonton, Paris, St. Petersburg, Quebec, Vienna, Moscow, London, Alexandria, Calgary. Since the 2016/2017 season, Andreas Spörri has conducted the Munich Symphony Orchestra at concerts in the Prinzregentheater, Gasteig and at the summer concert in the Brunnenhof of the Residenz in Munich. In 2018 he conducted for the ninth time at the "Vienna Opera Ball at the Vienna State Opera".
Mozart Gala, 3 April 2020
The Mozart Gala includes instrumental works and arias by Wolfgang Amadeus Mozart.
Die Publikation dieser Anzeige wird ermöglicht durch
GA Weissenstein GmbH
.
Show more »
Getting there